Are you moving into a new house or just bought one? Have a problem with how to set up internet at your house? This is a complete guide for you. If you are a first-timer or you have not done it yourself for ages, do read this post until the end. This post is a step-by-step guide so that you wouldn't miss out on the important parts. They are mostly basic steps, so anyone can do these and excel at them. Okay, let's get started on the first step. 
Choose an Internet Service Provider (ISP)
Doesn't matter where you live, this is the most significant step before you can begin setting up internet at your house. Depending on the area of your house, there are certain providers that might be able to provide a connection for your house. There are also some that do not cover your area and this is where you need to be very thorough. If you are living in the city, you might be able to get the fibre internet connection, whereas it is limited but most likely can be covered in city areas. You can get it from the local cable company and internet providers. But if you live in a rural area, most of the time the people would go for wireless internet and cable internet. They are more cost-effective and a lot easier to access. 
Set Up Your Router
A router or a modem, as our people normally call is very crucial in setting up internet service at your house. Without one, you wouldn't get access to the internet. Depending on what internet provider you decided to get from, it can be a bit different from others. If you get one from unifi internet package, you can get help from their professionals. If you want to install it on your own, you might need some skills to do that. It is advisable for you to seek help from those who are qualified, in this case, the staff of the provider you chose from. 
Time to Connect Your Wi-Fi to the Modem You Chose
Since you already have a connected internet modem, all you have to do now is to connect the internet connection with all the devices you have in your house. Again, it depends on what type of modem you have. If it is able to connect to the Wi-Fi, then it is considered a Wi-Fi router. Therefore, it would be producing an internal Wi-Fi network which later can be connected to your devices. However, if the modem is not Wi-Fi enabled, you will have to buy another Wi-Fi router for you to connect it to your modem. 
If you are unsure of how to complete this step, as usual, you can get help from the professionals. The ports at the back of the modem might scare you, it is totally understandable. 
Connect Your Devices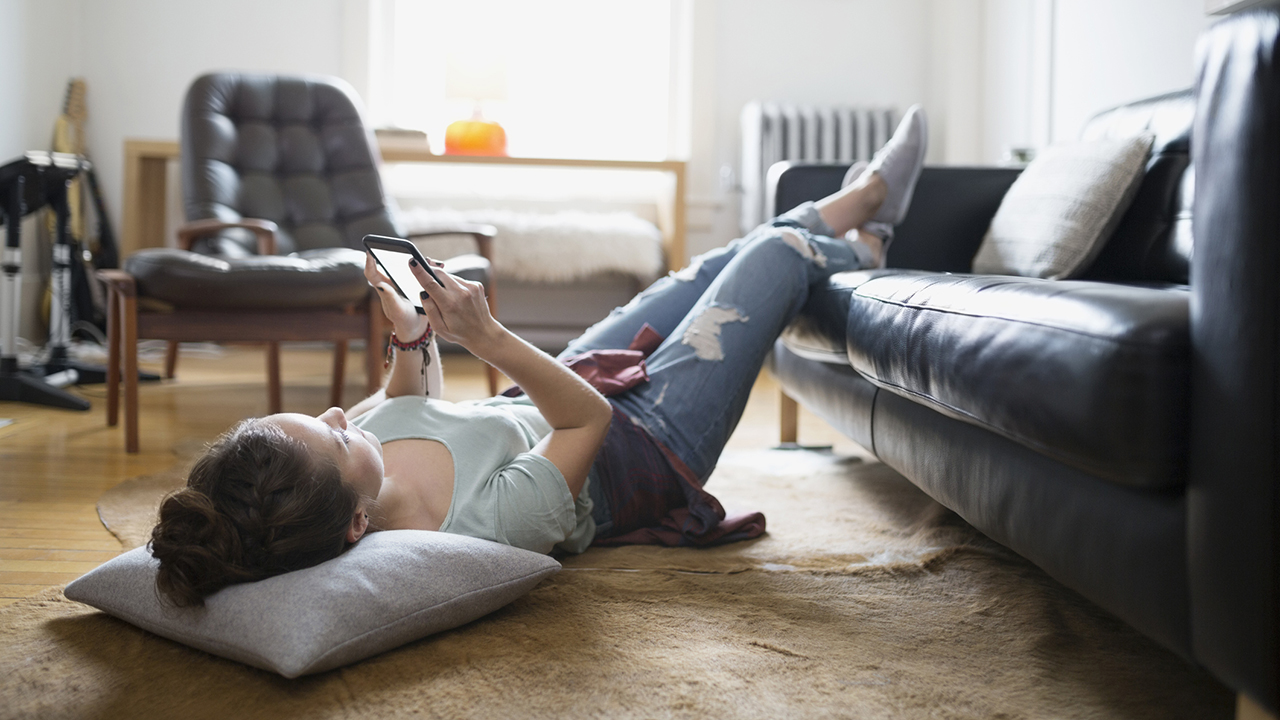 This is the final step that you need to complete. It is to ensure that the connection is working and the speed is the same as the package you have ordered. A new connection means you have to connect your devices using the password and the name you have set up. Make sure that everything is correct and that's it. You now have a secure internet connection in your house. 
×
Sorry! The Author has not filled his profile.